A team of aces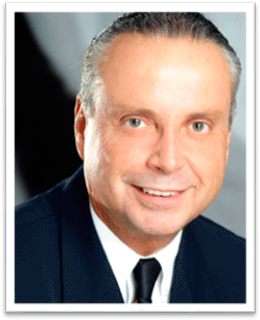 PAULO CESAR MAURO
Paulo C. Mauro is one of the franchise pioneers in Latin America. Started his company in 1987 through his franchise consulting company PCM-Kushell with the famous American Consultant Robert E. Kushell, and opened several markets for franchise, like United States, Argentina, Brazil, Chile, Uruguay and Colombia. PCM-Kushell has developed more than 300 successful franchise systems, some of them actually with more than 1.000 units in several countries. PCM-Kushell had the name changed to Global Franchise in the year 2000, and moved his headquarter to Miami, USA in 2012.
Global Franchise is one of the leading company in the Franchise Internationalization, and had intermediate several brands like SUBWAY, ARBY'S, MAIL BOXES, POST NET, FAST FRAME, JANI-KING, PRECISION TUNE, I CAN'T BELIEVE IT'S YOGURT, KID'S CLUB, FUTURE KIDS, QUIZNOS, HOOTERS, SALAD CREATIONS, AMERICAN LEAK DETECTION, FIVE STAR PAINTING, TICKET.COM, NYS COLLECTION, SBARRO, VOGUE CAFÉ, REGAL NAILS, BANCO DE CORDON UMBILICAL, WIZARD, HABIB'S and several others.
Global Franchise has participated in several missions and franchise shows in Chile, Peru, Equator, Colombia, Argentina, Mexico, USA, Portugal, Spain, Dubai, France, China, Russia, India and Panama.
Paulo C. Mauro is the author of "The Franchisor's Guide" (Brazil, 4th edition), "The Franchisee's Guide" (Brazil, 2nd edition) and "Be your Own Boss Through Franchising" (Argentina, 1st edition) books. He is an active public speaker and has been doing seminars about franchising and retail in Brazil, United States, Dubai, India, France, Argentina, Uruguay, México, Colombia, Ecuador, Portugal, France, Russia, Spain and other countries.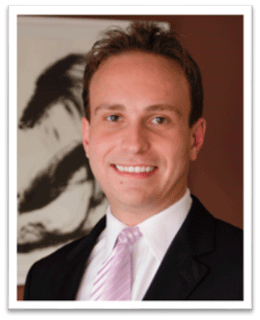 ALLAN COMPLOIER
One of the minds behind the brand, Allan attended mechanical engineering courses in University, before becoming an entrepreneur. He worked at Santander Bank, where he had the chance to develop a number of projects in the goal and financial indicator sectors for the Aymore brand – a financial institution that used to be part of Real bank and is currently part of the Santander Group.
In 2011, while studying the repair and renovation markets in depth, he realized most services provided were terrible in terms of quality. Seeing that these companies would probably not last very long in a competitive market, he decided to join forces with a great builder he knew, an old friend of the family, and start Master House in 2012. The goal was to offer a new type of service to this difficult market.
Together with this construction ace, he gathered a profound knowledge of the market and got to experience the operational day to day of the company. This, in turn, allowed him to map out the problems and practical solutions that would better address them, really revolutionizing the segment. The result was a company growth beyond his wildest dreams, allowing him to franchise and establish branches all over Brazil.